Display Advertising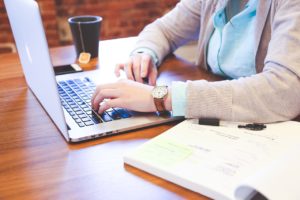 It takes qualified and experienced advertisers to place display ads that will perform well since the majority of users are prone to ignoring online ads. The marketing message and imagery of display ads must reach a highly-targeted user, otherwise, you'll see low conversion rates.
ThinkFast uses a combination of analytics, behavior-targeting, and re-targeting to serve ads to individuals most likely to be interested in your business.
Our designers can create gripping images that will drive your customers to your website:
Compelling banner ads – Place expertly designed banner ads in front of your target market

Programmatic capabilities – Use technology and data to place relevant ads with proven results

Native advertising – Add content to your display ads to increase conversion rates
Schedule your free marketing assessment.