Mobile Marketing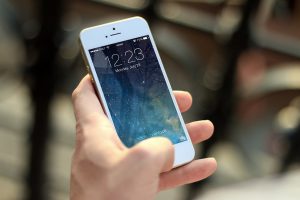 Mobile usage surpassed desktop in 2013. Today, there are over 70% of internet users on mobile in the USA. Mobile usage will continue to rise and be adopted by businesses and individuals on a mass scale.
With users on a mobile device for hours per day, mobile marketing is more important than ever.
ThinkFast has developed techniques that reach targeted users on mobile devices and adapt across devices and layouts:
Mobile ad services – Target your customers with beautiful display ads that delivered to their handheld device

Text message marketing services – Send important communications directly to your customer's phone

2-way mobile MMS messages – Chat with your clients via messages that include pictures & videos

Mobile email marketing – Email campaigns optimized for mobile screens
Schedule your free marketing assessment.