Search Engine Optimization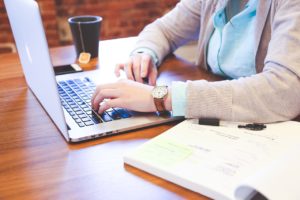 SEO is responsible for 51% of the organic traffic that your website receives. Work with our team of SEO experts that have been perfecting their SEO skills for more than a decade. 
Competitors are trying to scramble to the top. Search engines frequently update and change algorithms – making current rankings obsolete.
Staying up to date with SEO rules, regulations, and best practices – combined with a smart content strategy – will help your business stay on top of the search engines.
Optimized SEO – Ensure mobile users can easily access your information

Link building – Drive traffic from authoritative sites to your site via backlinks

Optimize for voice search – Voice search has seen a 35% increase in the past year, we make sure your site is ready for this feature

Keyword relevance – Get ranked for keywords to drive traffic to your site

Local optimization – Build your site's relevance with local keywords that get your clients in the door

Content – Use long-form and short-form content to build keyword relevance
Schedule your free marketing assessment.