Email Marketing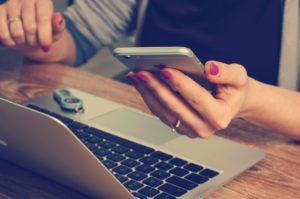 Email is still the #1 source of digital leads. We've got specialists who can write email copy for drip campaigns, newsletters, and more to convert your readers to buyers.
Readers engage with email when campaigns tell stories, provide insider information, or give the readers a gift – like coupons or discount codes.
We use a combination of automated emails and segments to engage users, increase click through rates, and opt in sign ups:
Email list building – Build a list of quality target customers

Drip campaigns – Set up and monitor ongoing email communications and auto-responses that keep your company top-of-mind

Modern templates – Access a variety of layouts and templates proven to convert readers to customers
Schedule your free marketing assessment.